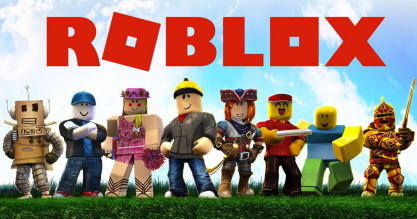 Roblox is a universal gaming platform, where creators can make their own games for people to play! With a huge variety, you can expect to find pretty much anything: First-person shooters, Murder Mystery, Deathrun… You name it!
Roblox was first launched back in 2006, having grown in popularity very quickly. It has often been compared to Minecraft, but there are many different features that we have to consider.
It is so simple to create an account. All you have to do is enter a username, password and email address. Within minutes, you can load up a game and play with others. Immediately, you can see a huge list of games and categories.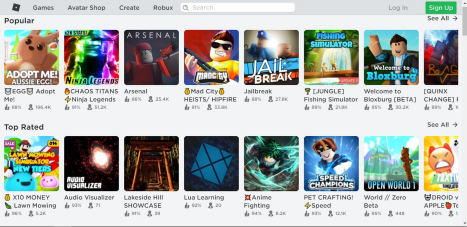 Just click on whatever game seems the most appealing to you! Then, you'll be loaded onto a lobby. One aspect that I really like is how the community can come together. Roblox is not only a multiplayer platform, but it also allows people to be creative by creating their own games. By the way, this is actually quite simple to do, and you can learn coding along the way!
You can customize your avatar and purchase cosmetics using Robux, which is the platform's currency. This can be earned through games and competitions, though you can always just buy Robux with real money.
Conclusion
Overall, I think that Roblox is absolutely amazing, especially since it is free to play. Many people may think that it is only made for children, but this platform is entertaining for people of all ages, with many Youtubers creating content for it! Roblox is available for both Apple and Android devices, as well as on desktops!