Word Craze Answers & Solutions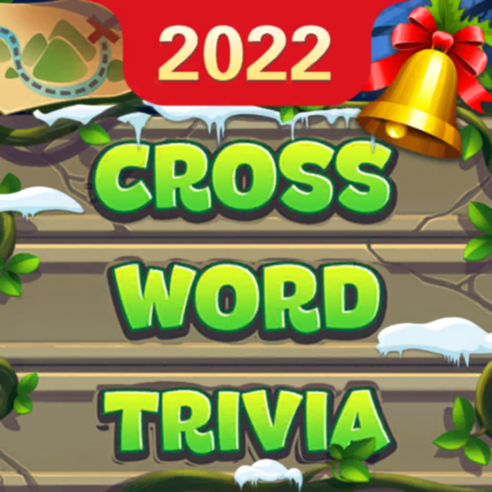 On this page you may find all the Word Craze Answers, Cheats and Solutions. This is a very popular interactive crossword puzzle game which; except the classic journey of crossword puzzles you are also given a Daily Puzzle each day. Word Craze is available for both iOS and Android and is developed by the famous company Betta Games. If something is wrong or missing kindly let us know and we will be more than happy to help you out.
Latest Word Craze Daily Answers
For older puzzles we highly recommend you to visit our archive page and select the date you are looking for.
About the Game
Welcome to the world of Word Craze, where we follow Ann's journey around the world, experience all the customs from different countries, come and check out the interesting things she encounters on this journey!
A newly designed crossword puzzle game
-An easy to get started fun trivia game
-Exercise your brain and relax your mind
-Non-stop challenges for you to relax and learn from
Word travel levels
-More variety of challenging crossword levels
-Find answers by looking at pictures, challenge your mind in a whole new way
-Travel around the world, every level is a new destination!