Crosswords with Friends Answers & Solutions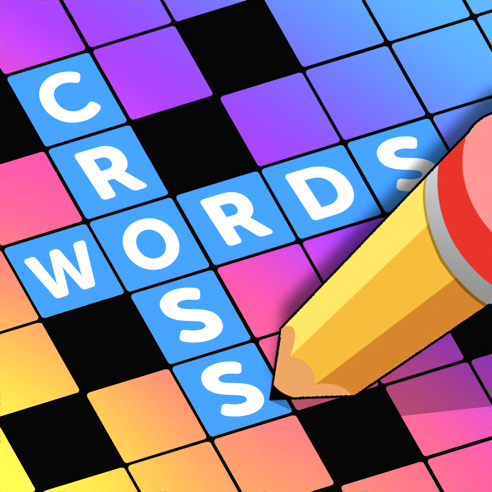 On this page you may find all the Crosswords with Friends Answers, Cheats and Solutions. This is an interactive crossword puzzle game developed by Zynga which is available for both iOS and Android devices. Each day you are given a themed crossword puzzle. If you finished today's puzzle you can also play previous dates or try your luck with the amazing crossword packs available for anyone (make sure to have enough coins to purchase them). If something is wrong or you are simply looking for today's Crosswords with Friends Answers then continue reading below. Make sure to bookmark our website for all your future visits.
For older puzzles we highly recommend you to visit our archive page and select the date you are looking for.
About the Game
From the team that brought you Words With Friends comes Crosswords With Friends - the first daily crossword puzzle that's written for today's world! Test your brain power with a new puzzle every day that's relevant to entertainment, pop culture, and sports news happening NOW!
Enjoy fresh puzzles daily with a new themes every day of the week - Movie Monday, TV Tuesday, Wayback Wednesday, Top 40 Thursday, Sports Fan Friday, Smartypants Saturday, and Sunday Funday!
Crosswords With Friends presents the world's BEST crosswords for you 365 days a year. Led by co-editors Trip Payne (co-star of the crossword documentary Wordplay) and Amy Reynaldo (author of How to Conquer the New York Times Crossword), our daily crosswords are created by some of the world's most published crossword writers. Get ready for a top-notch crossword experience!