Crossword Explorer Answers & Solutions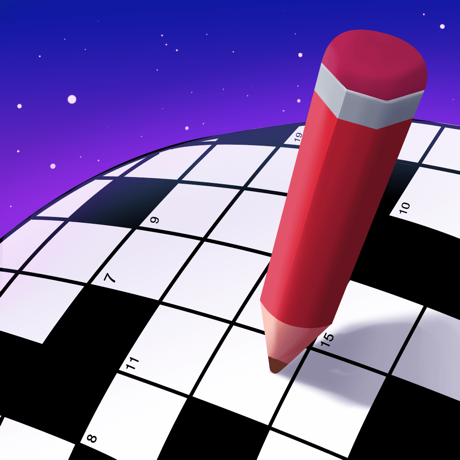 On this page you may find all Crossword Explorer Answers, Cheats and Solutions. After the undisputed success of Daily Themed Crossword, the creators (PlaySimple Games) have also released an exciting crossword app called Crossword Explorer. Each single day you are given an unique puzzle for you to solve and enjoy. If you are stuck with today's crossword puzzle or are looking for older ones then kindly check the links below. Something wrong or not working? Drop us an email and we will be more than happy to help you out!
Latest Crossword Explorer Daily Puzzle Answers
For older puzzles we highly recommend you to visit our archive page and select the date you are looking for.
About the game
Crossword lovers will agree that it is one of the best ways to keep your brain active and your mind sharp.

With Crossword Explorer, we aim to take the best of crosswords and make them even more fun! With free puzzles of different sizes, there is one for every kind of player - beginner, intermediate, or expert! With this special crossword game, you will get access to thousands of puzzles, covering everything from Movies to Sports, and History to Science!