7 Little Words Answers & Solutions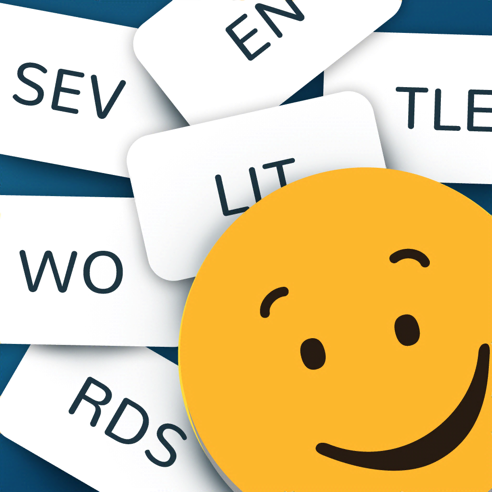 If you are stuck with today's 7 Little Words Daily Puzzle and are looking for all the answers and solutions then look no further. 7 Little Words is a fantastic word puzzle game developed by Blue Ox Family Games. Each day you are given a puzzle with 7 different crossword clues and you have to correctly find all the answers by using the block of letters given. If something is wrong or missing kindly let us know and we will be more than happy to help you out!
Latest 7 Little Words Daily Answers
For older puzzles we highly recommend you to visit our archive page and select the date you are looking for.
About the Game
Get ready for relaxing, word-building fun with the unique puzzles in 7 Little Words. Whether you enjoy word finds, anagram and jumble games, or crosswords, 7 Little Words is the perfect app when you're taking a short break or passing time while waiting!
Use the clues and letter blocks to find the 7 scrambled words in each bite-size puzzle.
7 Little Words is FUN and EASY TO LEARN. We guarantee you've never played anything like it before. Give 7 Little Words a try today!
From the creators of Moxie, Monkey Wrench, and Red Herring.